James M. Alexander, Esquire
I thoroughly enjoy assisting my colleagues in resolving disputes outside the court system, undertaking to give the utmost consideration to counsel, the clients, and the issues involved.  I also look forward to and appreciate observing the quality presentations of counsel many of whom I have litigated cases with or against at some point in my career. Providing a fair, unbiased, and cost-effective resolution based on the facts and the law is my ultimate goal in every case.
Here is little information about me:
Background and Education:
I graduated from Sayre Area High School in Bradford County, Pennsylvania. I then graduated from Mansfield University of Pennsylvania with a B.S. in Hotel and Restaurant Management in 1991 and a B.A. in Philosophy, minor in Political Science, in 1993. In 1996, relocating to south Florida, I attended Florida University - St. Thomas University School of Law and received my Juris Doctor in 1999. I was named to the Dean's List on several occasions and received the highest grade in my class for Appellate Advocacy. I was selected to the Moot Court team, where I served as President. I participated in several state/national moot court competitions and received "Third Best Oralist" in the National Criminal Law Competition in Buffalo, New York. In the summer of 1997, I served as a law clerk to the Honorable Jeri Beth Cohen of the 11th Judicial Circuit in Florida. In the summer of 1998, I served as a law clerk to Honorable David M. Gersten in the Third District Court of Appeal, Florida. Between 1997 and 1999, I also served as a law clerk at a small south-Miami plaintiff's personal injury firm. While there, I authored the prevailing brief in the First District Court of Appeal. Upon returning to the Philadelphia area and passing the bar exam, I spent my first three years as an associate in a plaintiff's personal injury firm, thereafter, joining the trial division of the Law Offices of Raymond W. Ruthrauff, Jr. and Associates, P.C., where I defended individuals sued as a result of motor vehicle accidents. There, I gained invaluable trial experience, trying numerous arbitration cases and several cases to verdict, jury and non-jury. I also successfully briefed and argued cases in the Superior Court of Pennsylvania. I then joined Haggerty, Goldberg, Schleifer & Kupersmith, P.C. "HGSK", where I prepared and tried numerous cases pertaining to general negligence, motor vehicle negligence, and slip and fall/premises liability. I also continued to successfully brief and argue cases in the Pennsylvania Superior Court. For a short period of time thereafter, I worked in a part-time capacity at Wright & O'Donnell, P.C., a defense firm in Conshohocken, Pennsylvania, where I litigated primarily premises liability matters.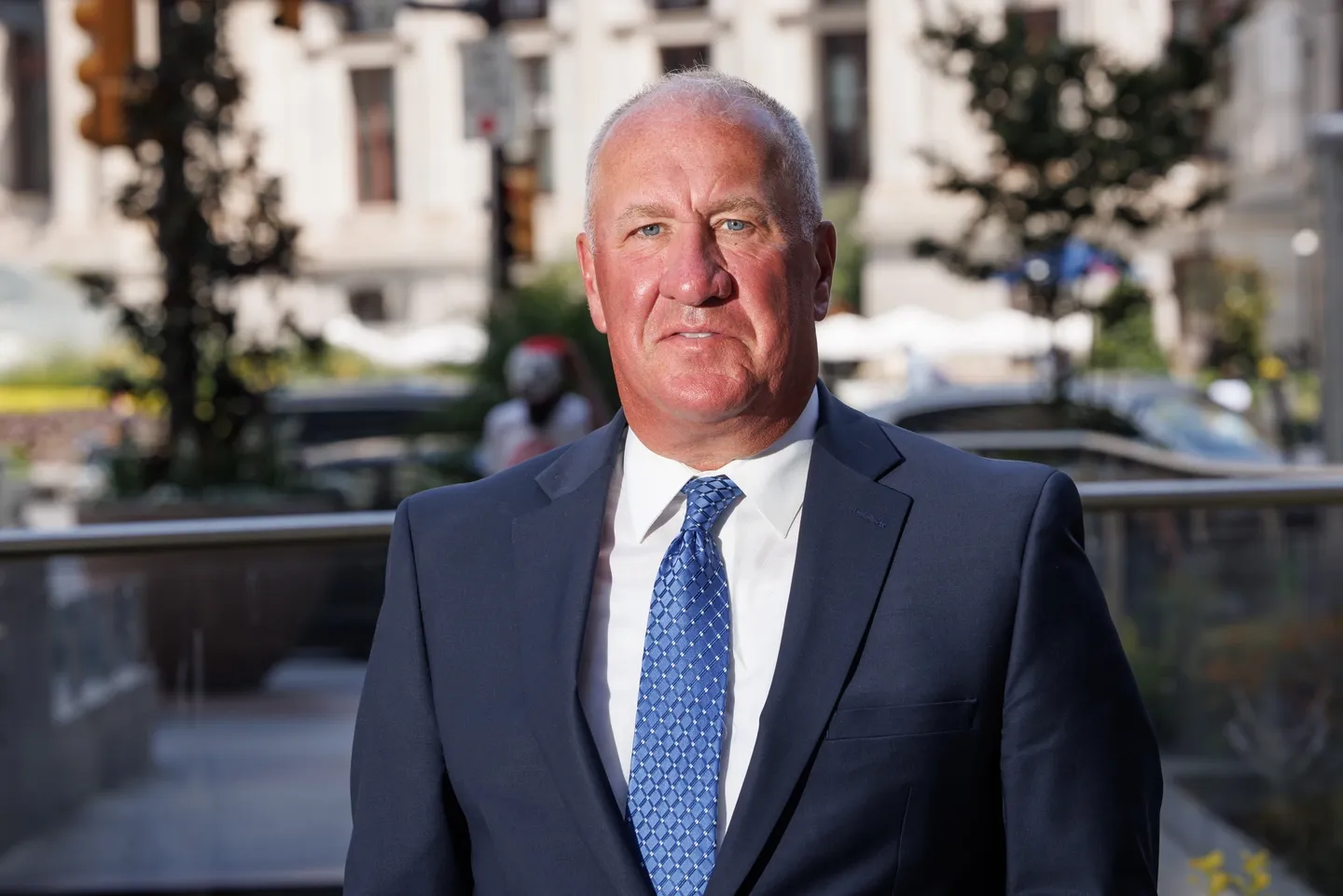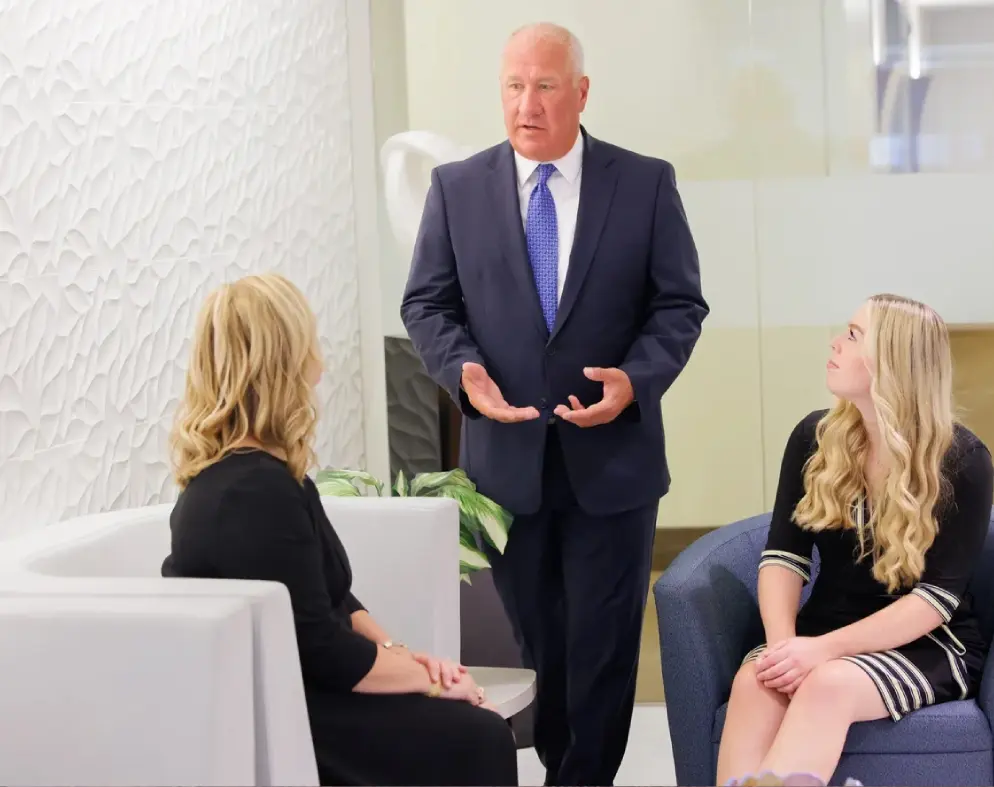 Dual Plaintiff & Defense Experience
The cornerstones of any practice are honesty, integrity, and a track record of success. For more than fifteen years, I worked as an advocate for both plaintiffs and defendants, enjoying a great deal of success. At all times, I endeavored to represent my clients to the limits of my ability and with the utmost respect for the legal profession. Those who know me appreciate my trustworthiness and the professional decorum I maintain with counsel, clients, and the judges and staff within the court system.  I bring these attributes with me in my responsibilities as a neutral arbitrator/mediator.
Maintaining the integrity of the Bar and the court system is paramount. I routinely serve as an arbitrator for the Philadelphia Court of Common Pleas. I also routinely donate my time to the Philadelphia Court of Common Pleas by serving as a Judge Pro Tempore for the Arbitration Appeal Program and the Major Jury and Non-Jury Program. In 2017, I was recognized by the Philadelphia Court of Common Pleas "for the exceptional service generously given to the Civil Division as a Judge Pro Tempore."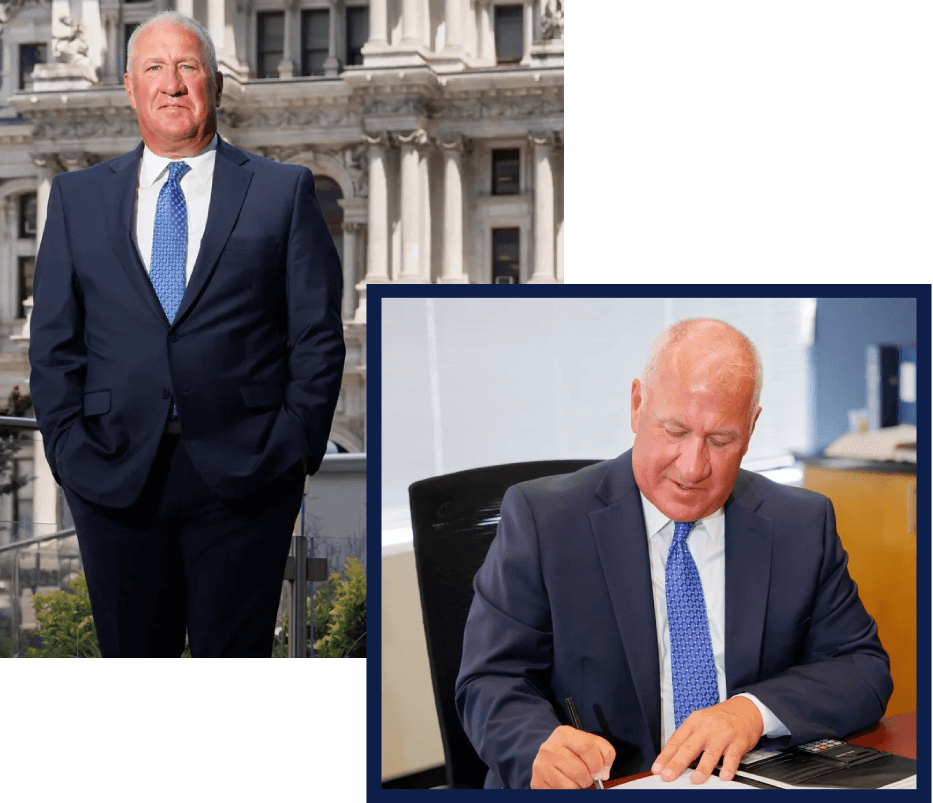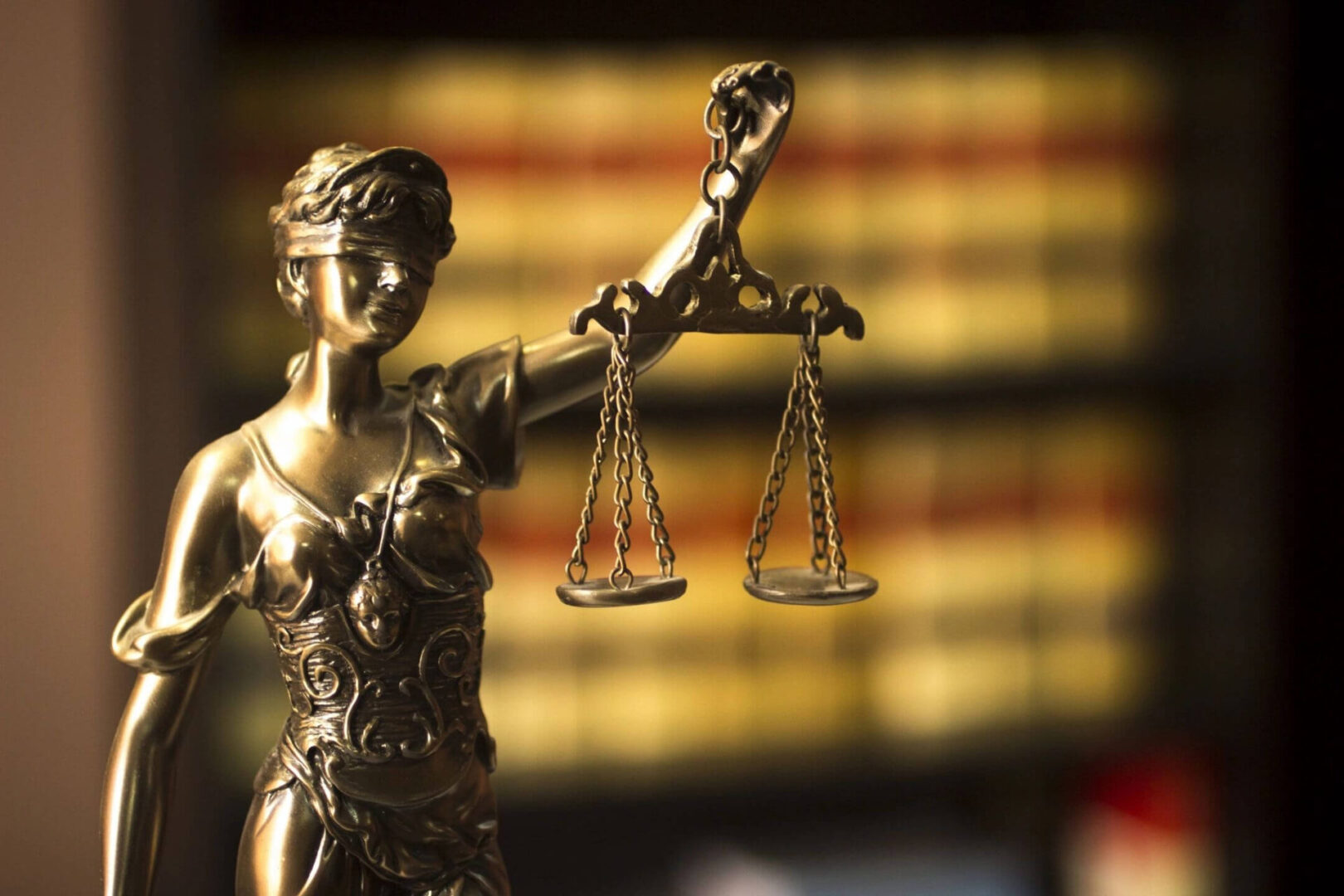 Licensed to practice in the following areas:
Commonwealth of Pennsylvania
State of New Jersey
United States District Court for the Eastern District of Pennsylvania
United States District Court for the State of New Jersey